ACHIEVE PERFECT-LOOKING




BROWS 



 
Welcome to MY BEAUTIFUL BROWS BY VEE!
We are your premier destination for permanent makeup in Raymond, New Hampshire!
Say goodbye to the daily hassle and expense of penciling in your brows. We're here to ASSIST!
Allow us to aid YOU in conserving time, cash, and peace of mind through our Microblading, Ombre Powder Brows, or Permanent Eyeliner or Lip Blush Tattoo services.
Exhausted with thin brows? Secure your appointment with us today!

Our Most Popular Services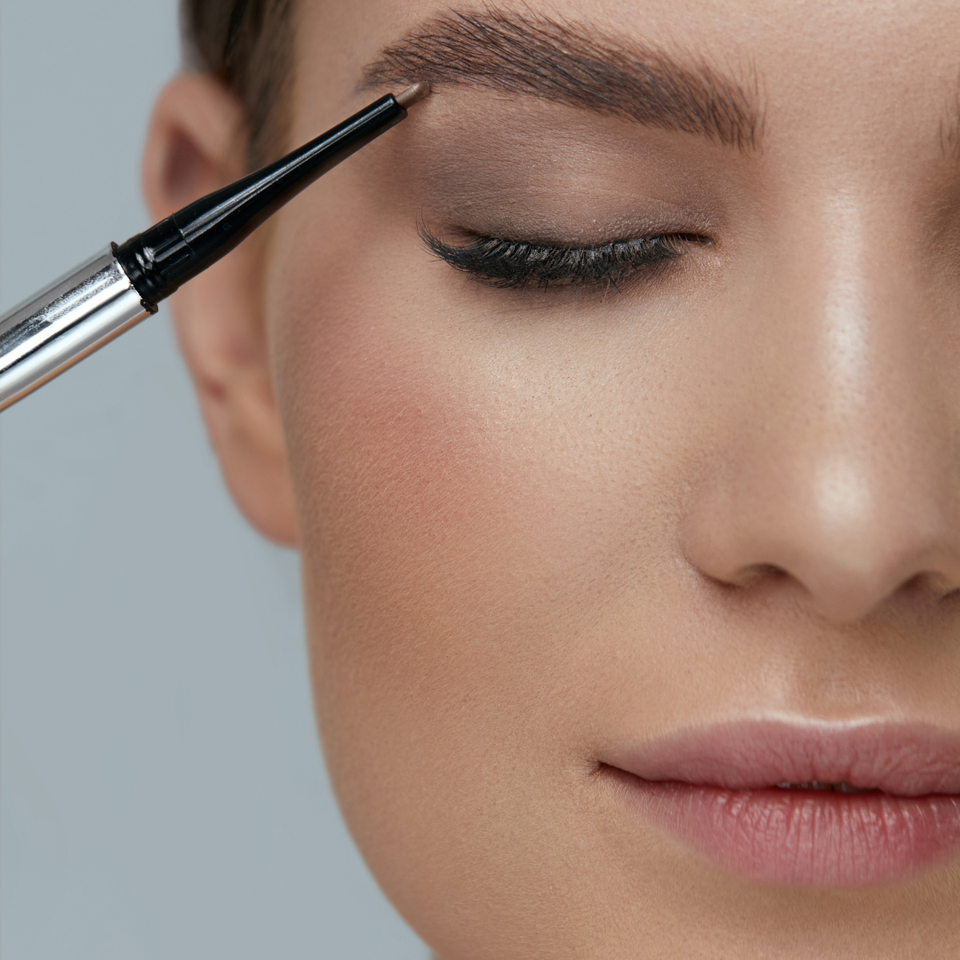 WELCOME TO MY BEAUTIFUL BROWS BY VEE

Microblading and Permanent Make Up Clinic in Raymond
Ran by industry veteran Vanda Nong, My Beautiful Brows by Vee is the best of the best in permanent makeup in Raymond, New Hampshire. As a trusted studio in the Granite State, we're nestled at 17 Freetown Rd., providing unparalleled service in cosmetic innovation, from microblading to lip blushing and everything in between.

Venture into a world where beauty and longevity converge, right here in Raymond, NH. Our adept team is well-versed in the intricacies of permanent makeup, merging precision, artistry, and state-of-the-art techniques to redefine your beauty experience. Be it shaping perfect brows with microblading or enhancing the natural color of your lips; we tailor our services to accentuate your unique charm.

Our clients hail from all across New Hampshire, attracted by our reputation as Raymond's leading permanent makeup studio. Every service we offer is designed to suit your individual aesthetic goals, from subtle enhancements to more dramatic transformations.

The key to our studio's success lies in our unwavering dedication to customer satisfaction and our commitment to the art of permanent makeup. Our proficiency extends beyond traditional cosmetic techniques to include cutting-edge practices such as microblading, eyeliner tattooing, and lip blushing.

Step into our Raymond studio, a hub for permanent makeup services in New Hampshire, and experience a seamless blend of comfort, style, and professional artistry. Book your appointment at My Beautiful Brows by Vee today, and begin your transformative beauty journey at 17 Freetown Rd., Raymond, NH 03077.

Discover the secret to lasting beauty with the best permanent makeup services in Raymond, New Hampshire. Embark on a beauty adventure where quality meets sophistication, and your satisfaction is our topmost priority. Your radiant, beautiful look is waiting for you here at My Beautiful Brows by Vee!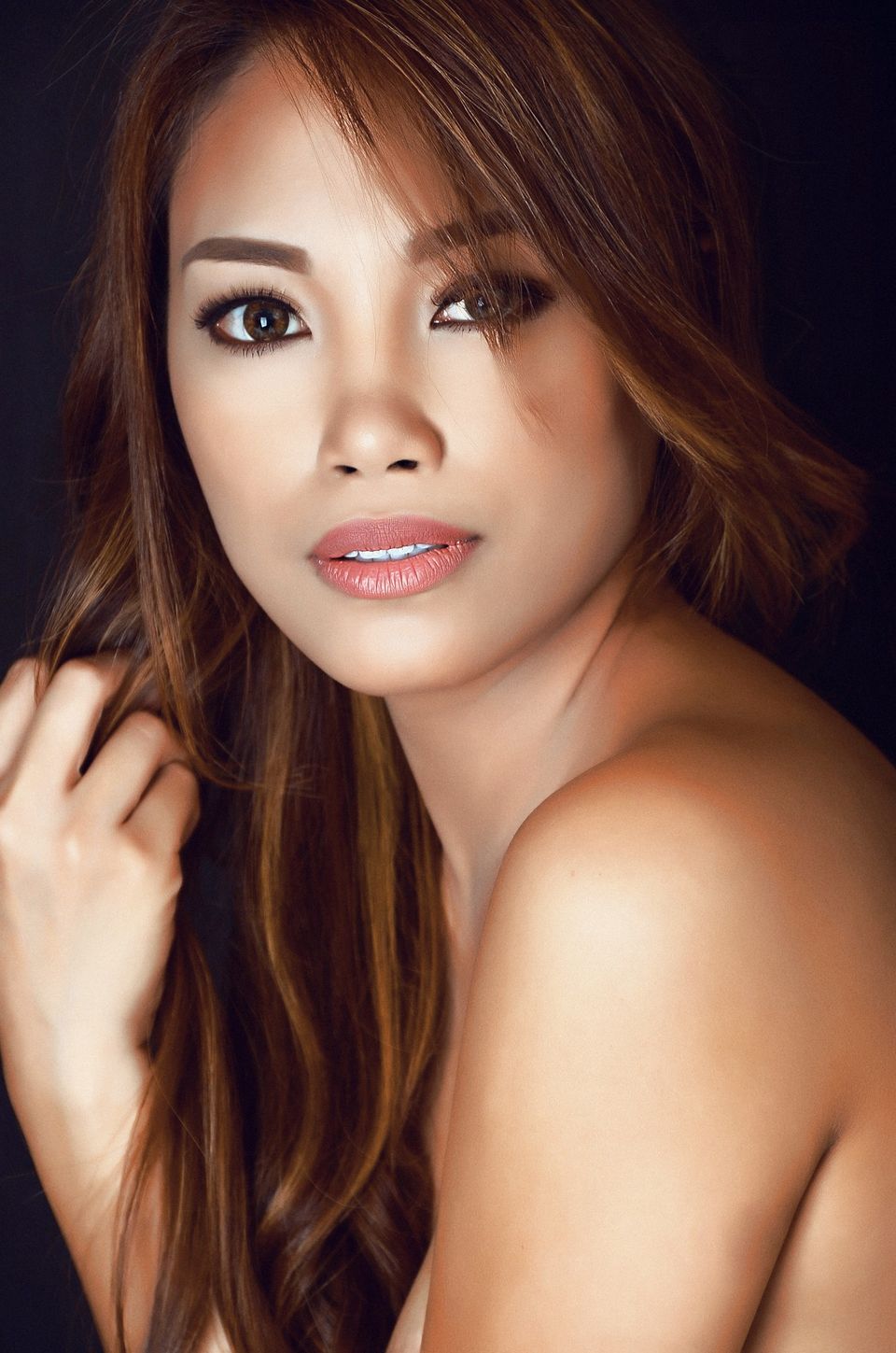 Why Choose Us?

Raymond's Premier Permanent Make Up Studio
At My Beautiful Brows by Vee, we understand that there are numerous options for permanent makeup services in and around Raymond. That's why we strive to elevate your experience beyond expectations, staying ahead of the curve in delivering unmatched beauty solutions.
We're committed to providing you with an exceptional experience, employing only the highest quality products and latest technology. With our treatments, every stroke is meticulously crafted, enhancing your confidence and highlighting your natural beauty. Here's why you should consider us:

Proficient Beauty Specialists: Rest assured, your beauty is in the hands of seasoned professionals. Whether it's microblading, lip blushing, or lash enhancements, our team's expertise shines through every service we offer.

Customized Services:

We value your uniqueness and aim to reflect it in our work. Our team takes the time to understand your aesthetic preferences and tailors each procedure to your individual style.

Fair Pricing: We believe that enhancing your natural beauty should not come with a hefty price tag. We offer premium services at competitive prices, ensuring you receive the best value for your investment.

Satisfaction Guarantee: Our commitment is to your satisfaction. From the moment you step into our clinic to the time you leave, we're confident you'll appreciate the transformation and the heightened sense of self-confidence that comes with it.

Choose My Beautiful Brows by Vee for a remarkable permanent makeup experience in Raymond, New Hampshire. Let's create beautiful transformations together.

Book An Appointment Today!
C
ontact us to get started. Or make an appointment at the Schedule Now link at the top of the page. 

Get in Touch
Give us a call or send us a message using the form below.